If you're suffering from a lasting illness because of your job, you may need Workers' Comp benefits to recover. Your work illness lawyer in Virginia can help you seek compensation when you're sick and suffering.
You don't have to suffer a catastrophic injury to need Works' Comp benefits. You may have suffered a serious loss that you may not have even felt right away. Maybe you had a little cough and fatigue. Not long after, you're in the hospital with a scary diagnosis. Worse, your job may be the reason you're so sick. Now, you need help recovering from your condition.
If you've suffered a serious illness because of your job, your Virginia work illness lawyer has the tools to help you get your benefits. You shouldn't have to pay out of pocket for your losses, so reach out to a lawyer at Pathfinder Injury Law for the help you need after your diagnosis. We're ready to help you seek compensation after all the suffering you've experienced.
What Work Illnesses Does Virginia Work Comp Cover?;
Typically, your Virginia work illness should be covered as long as it was directly related to your job. For example, if you're a smoker and you developed lung cancer, you may have a tough time proving your cancer was caused by your job. But if you work in a factory where you're exposed to asbestos and you develop mesothelioma, you may have a chance to connect the two.
Keep in mind that your Virginia Workers' Comp may not cover minor illnesses, like the flu. Your work comp benefits instead cover the costs of long-term or permanent illnesses, like respiratory diseases, cancers, and illnesses caused by exposure to dangerous substances.
Learn how we can help

you

with your work illness case.
Benefits for Ill Virginia Workers
When you're suffering through a work-related illness, you may be due Virginia Workers' Comp benefits. But what do those benefits include? Getting fewer benefits than you're due can lead to paying out of pocket for your expenses.
First, you shouldn't have to worry about your medical expenses. These costs, including travel costs and specialists, should be covered by Workers' Compensation.
You may also be due benefits that replace the wages you would have received if you were able to work. These benefits should provide you a portion of your original income, depending on whether you're able to return to work in any way.
If you lost a family member to a work-related illness, you may be due death benefits after their passing. These death benefits should cover up to $10,000 in burial expenses, as well as weekly wage replacement for you and any other dependents.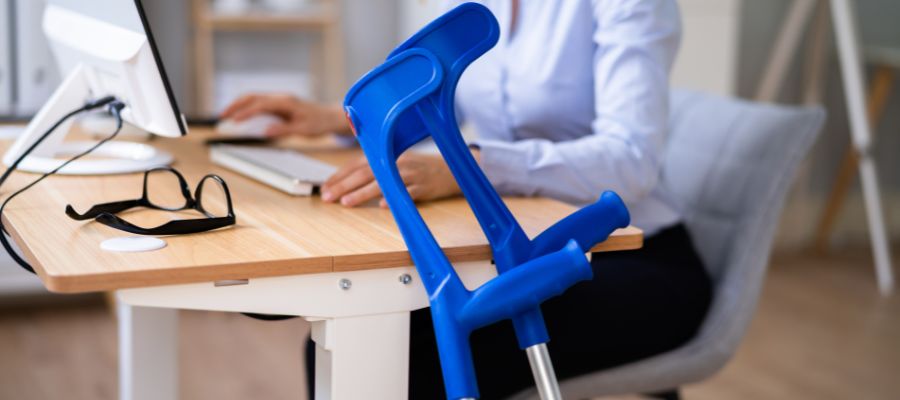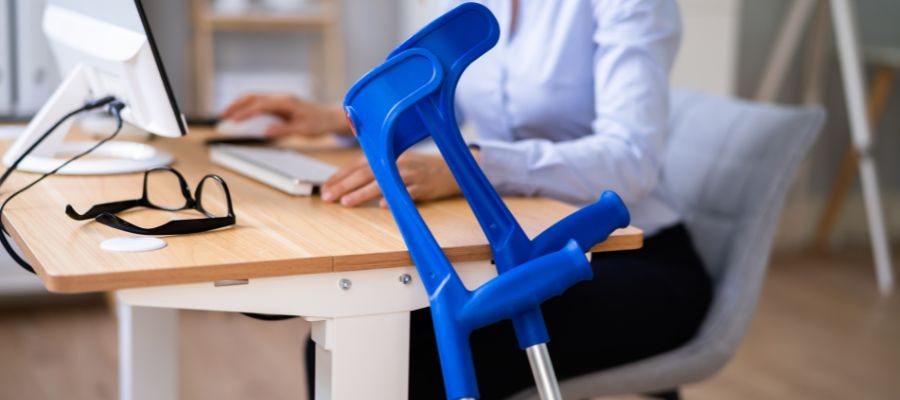 Virginia Work Illness FAQ
Connect with a Work Illness Lawyer in Virginia
When you're sick because of your job, you may need some help recovering from your illness. You need funds to ensure you can stay home and focus on your health, and you need help avoiding medical debt for an illness your job caused.
Pathfinder Injury Law could help your claim succeed. Take advantage of a free consultation with a Virginia work illness lawyer and learn more about your claim options. Call 804-505-0633 or fill out the online contact form below to get started.