Disclaimer: Please note nothing in this article is to be considered legal advice. You should always consult with an attorney about the specific facts of your situation before making any legal decisions. No attorney-client relationship or representation relationship is created by the dissemination of this content or your consumption thereof.
Involvement in a work-related accident with injuries can be overwhelming, and seeking workers' compensation can quickly become complicated. A claims adjuster may reach out to you to request more information and specific details about the accident.
It is important to remember, however, that the adjuster works for the insurance company. Even if they come off as helpful and sympathetic, they know tricks that can reduce the amount of money they are required to pay you. Hiring an experienced Virginia workers' compensation lawyer may help you avoid being taken advantage of by insurance adjusters who seek to limit your benefits.
When Should I Expect a Call from an Insurance Adjuster?
Shortly after reporting the accident to your employer, you can often expect a call from an adjuster. Sometimes they will go to your employer first to gain their version of events. Afterward, they will call you directly for your information and details surrounding the accident and any resulting injuries.
This adjuster call will either be from someone who works directly for the insurance company or for an authorized third party. That third party, many times, will be a claims processor or administrator for your employer's workers' compensation insurance company.
What Happens During the Initial Call with Insurance?
You may be nervous waiting to hear from the insurance company, and it may help to know ahead of time what usually happens during that initial phone call.
You can expect them to ask you questions regarding your workplace injury, many of which may seem overly personal and invasive and can concern the following:
Work history, including past employers, any disciplinary actions against you, firings, or other issues
Length of employment with current employer
Specific job duties
How your injury occurred (e.g., car accident, slip and fall, etc.)
Body parts affected by the accident and injury
Who has provided medical treatment
Any treatments scheduled in the future
Pre-existing injuries or conditions
When and to whom you reported the accident and injury (e.g., is there a police report, particularly if there was an auto accident)
Your financial situation
Current work status
Your answers, no matter how honest and trusting you want to be, can negatively impact your personal injury claim if the adjuster can find a way to use them against you. The adjuster may also ask for a recorded statement during this call.
What Should I Do If Insurance Asks for a Recorded Statement?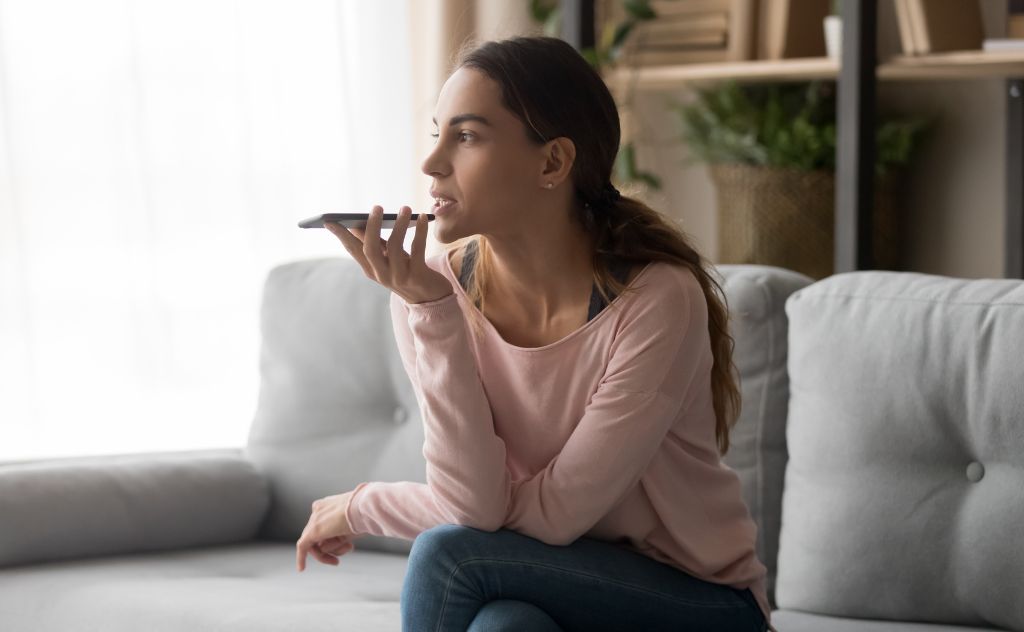 During the call, the insurance claims adjuster often tells you they are going to record the call or asks you to provide a recorded statement. Generally, however, it is recommended that you avoid doing so without representation and instead seek legal advice before proceeding.
It is easy in the aftermath of a work-related accident and personal injury to temporarily forget or leave out important details of the accident in your statement. The adjuster may not ask for any other input when making the decision on whether to accept or deny your accident claim. You may also end up providing information that can hurt your claim and any final payout.
It is important to note here that Virginia is a one-party consent state, which means the adjuster CAN record you without your consent, at least assuming you and the adjuster are both in Virginia.
Preparing for Your Recorded Statement
If you do give a recorded statement, keep in mind the following tips.
Schedule the Statement for a Later Date
Inform your insurance claims adjuster that you are unable to provide a recorded statement at the time of the call. Schedule it for a later date.
Contact a Virginia Attorney Immediately
As soon as possible, contact a Virginia attorney with experience in handling workers' compensation claims. Attend an initial consultation to understand the claims process, as well as how to prepare for the recorded statement.
Offer a Written Statement Instead
Offer to provide the adjuster with a written statement instead. You can then take your time when writing this out. Your personal injury lawyer can also help you prepare this and review it before submission.
Do Not Volunteer More Information Than Needed
Whether written or recorded, keep your answers short and to the point. Do not volunteer more information than needed and only answer questions the adjuster asks. If you do not know an answer or feel unsure of what response to give, let the adjuster know that you need to review your records and notes and respond at a later date. If you do not remember something, it is OK to say you do not remember.
What Other Techniques Should I Watch Out for From Insurance Adjusters?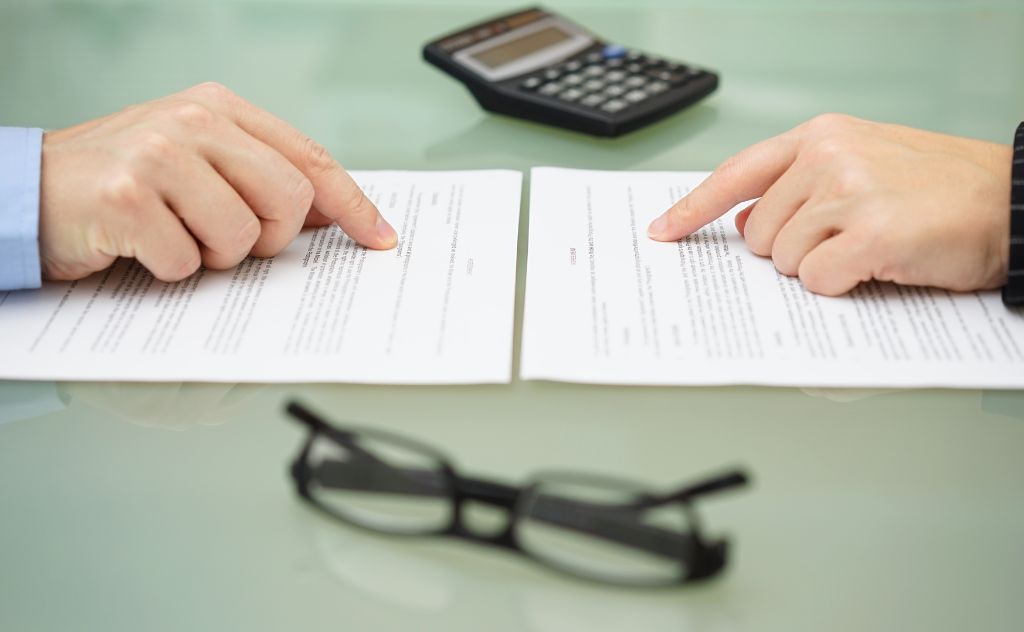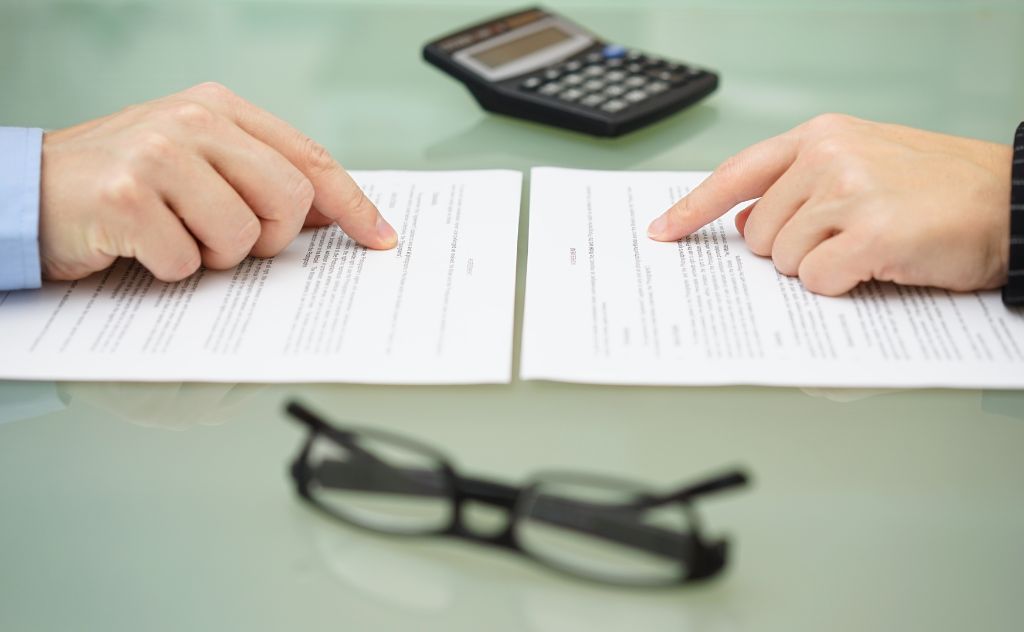 Insurance adjusters have plenty of tricks up their sleeves to obtain their goals of paying less or denying your claim altogether. Here are some of the techniques they might use that you need to watch out for when speaking with them.
Building Rapport
The insurance claims adjuster may try to come off as friendly and trustworthy to get you to let your guard down and admit something they can use against you. Building rapport with you is one of their tactics to get you to open up and speak freely and even convince you that you do not need to hire a workplace accident attorney. Always keep in mind that they are working for the insurance company, not you, and they are not there to help you.
Telling You to NOT Hire a Lawyer
The adjuster may say a workers' comp or personal injury attorney is not necessary, and with one, your claim will take longer to complete and settle. They may follow this up with the claim that they are able to help you obtain the compensation you need for medical bills and other benefits if these apply to your injury case.
Asking You to Sign a Medical Authorization Form
The adjuster may ask you to sign a medical authorization form. This voluntary form authorizes your attending physician and healthcare team to release all your medical records to the adjuster. Such records will be evaluated for any pre-existing injuries or conditions that they can use to deny or limit your claim. You are not required to sign this form.
Delaying Payments
Another tactic used by insurance adjusters is to delay payments. They understand you and your family may be desperate for money or waiting on payments, and anxiety can force you to accept lower compensation amounts or unfair agreements.
Stating They Need More Information
The adjuster can also string out your claim for as long as possible by stating they need more information. Every time you send some type of documentation, they can ask for more. You may even be asked to provide the same information again and again or to different people throughout the insurance company.
Ignoring Phone Calls and Emails
In many instances, the adjuster will ignore or not return phone calls and emails from accident victims. While this may sound unprofessional, the hope is that your frustration with them will build up to a point that you will drop your claim or accept a lower settlement offer.
Other Tips for Dealing with Insurance Adjusters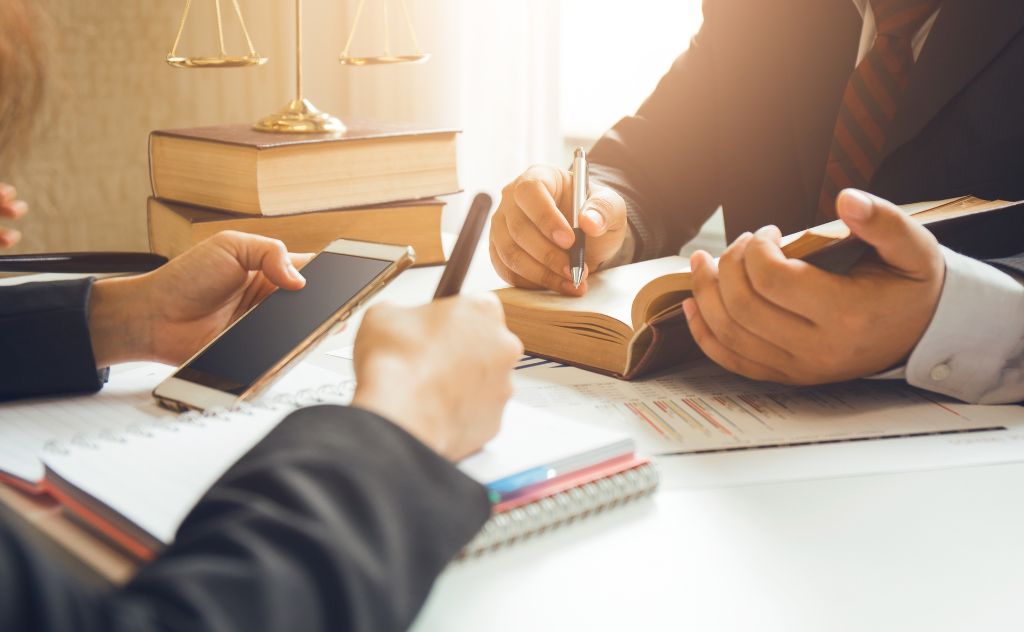 Preparing for your interactions with adjusters can help your claim. Here are a few more tips for dealing with those working on your Virginia workers' comp claim.
Stick to the Facts
When it comes to how to talk to insurance claims adjusters, one key tip is to always stick to the facts. Provide what happened, tell how you were injured, and give succinct answers to the questions they ask. Avoid inserting your opinions, observations, complaints, or anything else that is not fact-based and could point the finger at you as the at-fault party.
Document Everything
Immediately start a file for your claim and document everything. Include the name of the insurance company and its business address for starters, and keep track of all communications, including names, dates, times, and details.
How you communicate with the insurer will be crucial to your claim. Keep notes on everything. Also, be sure to communicate with the insurance company in writing whenever possible and maintain an organized paper trail.
As a consumer in Virginia, you have rights, and the insurer has to follow all state laws when assessing your claim. By documenting everything, you can better monitor this and collect the benefits you deserve.
Give Limited Personal Information
If you decide you must talk with the adjuster, avoid providing too much personal information. It is generally OK to give your full name and contact information (e.g., address and phone number) and what type of work you do for your employer. However, it is wise to avoid discussing anything further, especially your health history or finances.
Be Persistent
Be persistent in your pursuit of workers' comp benefits to which you may be entitled. You can also request to speak to a supervisor if necessary. Adjusters usually carry heavy caseloads, and you must remain proactive to stay on their radar.
Inform the adjuster that you will call again in a week or a set number of days to check up on the status of the claim. Doing so confidently will let them know you are persistent and not afraid to keep the pressure on.
Ask for a Specific Timetable
Let the insurance adjustor know that you are aware that Virginia has specific turnaround timeframes and deadlines for claims. These timeframes include requirements for processing your claim, investigating your claim, accepting or denying your claim, and paying benefits once awards are entered. Ask them for a specific timetable so you know what to expect going forward.
Be Careful When Discussing Injuries
You can expect the adjuster to ask about the nature and extent of your injuries. Be careful when discussing these injuries, and avoid giving out too many details early in the process. Injuries can worsen over time, or a new complication or personal injury relating to the accident may arise at a later date. Adjusters will often try to hold you to what you say early on in a case, so if you discuss injuries with them, you can be bound later by something you say now.
Let Us Deal with Insurance for You
Dealing with the aftermath of a work-related accident and injury can be stressful. Add to that the necessary communications with an insurance company, and you may be tempted to settle too early or for too little, or give up on your claim altogether.
While some insurance adjusters are friendly, others will try to bully and intimidate you. A Virginia workers' compensation lawyer at Pathfinder Injury Law can take care of correspondence and negotiations with the insurance companies so you can focus on recovering from your injuries. Contact our law firm today for a free consultation by calling 804-505-0633 or by submitting our online contact form.